Blog
Zooming in on cities' thirst for oil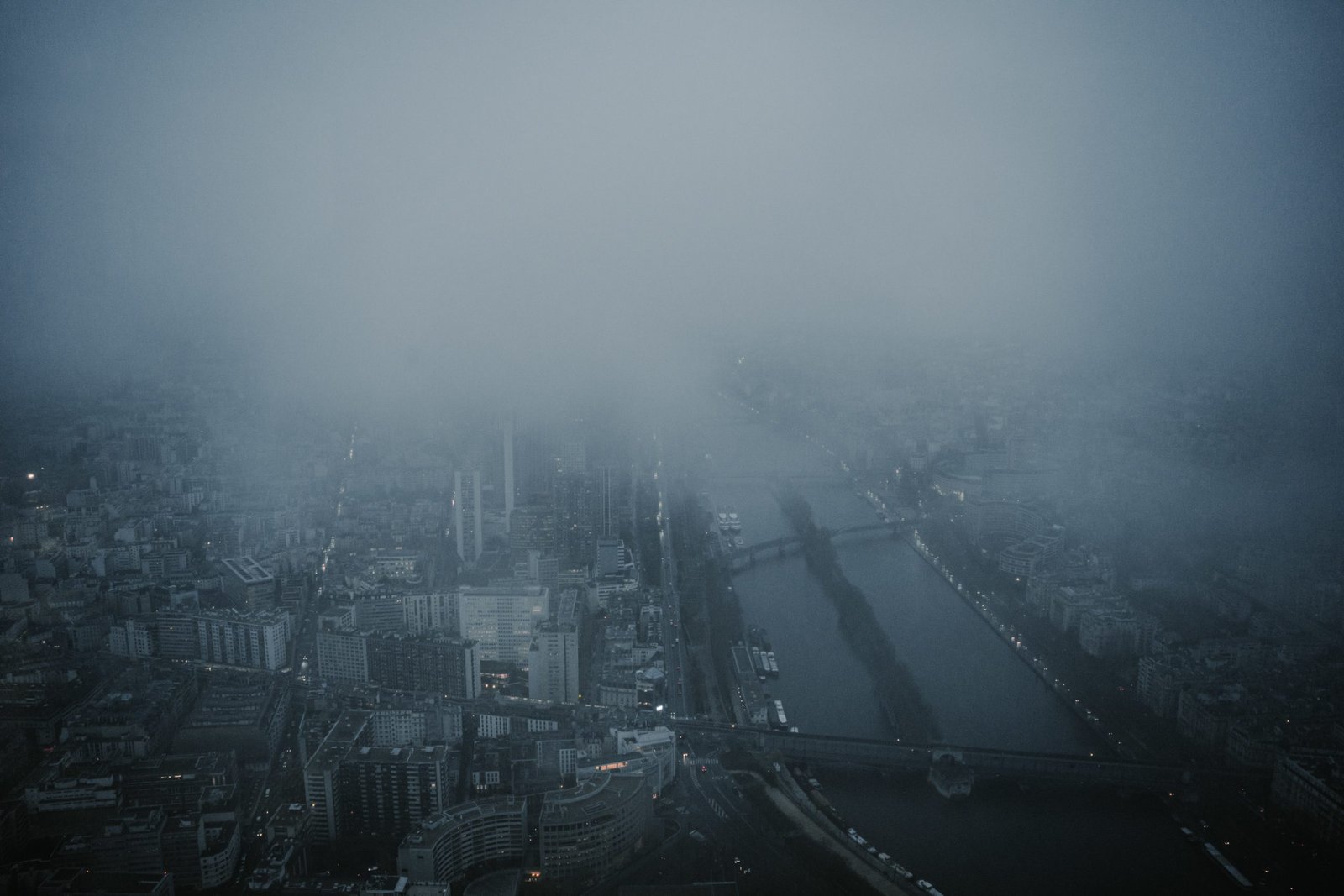 In this second instalment of our blog series sparked by the war on Ukraine, we'll delve deeper into the level of dependence on oil in various European cities. New to the topic? We recommend starting with Part 1 and exploring the role cities play in weaning Europe off fossil fuels.
Did you know, Europe's dependence on Russian oil is estimated to put $285 million a day into Vladimir Putin's pocket? This makes it a huge source of income to draw on to finance his war on Ukraine.
Right now, transport drinks up most of Europe's oil (65%), and cities are responsible for almost a quarter (23%) of all EU transport energy consumption. At city level, transport is the second largest consumer of energy, according to the Covenant of Mayors, an EU initiative that brings together almost 6,000 local governments from Europe.
No two cities are the same, but they all have a taste for fossil fuels
Cities have different geographies, histories and energy mixes. But they all share a dangerous addiction to fossil fuels. Let's have a look at a few of them from different parts of Europe.
Barcelona, Spain's second largest city, sources about two thirds of its final energy consumption from fossil fuels. Renewable energy only accounts for 9.4%. Transport consumes 22% of the city's total energy, and is still primarily fuelled by oil. But Barcelona is confronting this fossil-fuel dependence and has made laudable efforts over the past years to promote active and electric mobility. One concrete example: The city is expanding the number of public charge points, of which there are already more than in other major Spanish cities as our recent City Ranking showed.
Moving from the Mediterranean to Central Europe, the German capital of Berlin suffers from a similar dependence on fossil fuels. Oil is the primary source of final energy consumption, accounting for 40%, and its use has barely been reduced over the past decade. Another 21% stem from gas and despite Germany's pioneering role in renewable energy, solar, wind and co only produce around 2% of the energy consumed in the city.
And what about good examples, you may now wonder. They're hard to find despite ambitious commitments by many European cities. Even for Amsterdam, one of Europe's leaders in sustainability, it's a mixed picture. Though the city must be applauded for having set a clear, stepwise path towards only zero-emission transport by 2030. This strategy is integrated with the city's climate plan, which has already driven an annual 50% growth of solar panels between 2012 and 2019 and aims for using half of the city's suitable roofs for solar power by the end of the decade. But for now, the majority of cars in Amsterdam are still running on petrol and diesel, like in the rest of the country.
Cities are not yet on track to ditch fossil fuels
This means that even the leading European cities still have a long way to go, as also demonstrated by our recent City Ranking. We ranked and rated 36 major European cities and found that none was on track to achieve zero-emission mobility by the end of the decade.
The list of necessary improvements is long. Among them: only a handful of Europe's large cities have a clear plan for putting in place zero-emission zones. The absence of sufficient electric charging infrastructure is equally striking: Especially cities from Southern and Central Europe currently have almost no public charge points. And far too often, secure public space for pedestrians and cyclists is scarce.
We must urge cities to get fossil fuels out of their system
Despite the local reality differing from country to country, it's therefore clear that cities cannot continue "business as usual": They must change tack, clean up their transport systems and sever their dependence on fossil fuels – our health, climate and security depend on it.
The EU – and each and every one of us – has a role to play in putting this positive pressure on cities. In its recent proposal for a new EU Urban Mobility Framework, the EU has stressed that "the transition to safe, accessible, inclusive, smart, resilient and zero-emission urban mobility requires a clear focus on active, collective and shared mobility underpinned by low- and zero-emission solutions".
And a new EU "Mission for climate-neutral and smart cities" aims to deliver 100 climate-neutral and smart cities by 2030 through "Climate City Contracts" and funding of €350 million in research and innovation actions in the period 2021-23.
But in order to make sure all European cities get off fossil fuels, much more action is needed at all levels. Cities should not only be required to publish consistent data to track their progress, but European funding must also be made conditional upon adopting a clear path to zero-emission transport by 2030.
It's also clear that there is public support for re-designing transport systems in cities. In a 2021 survey commissioned by our campaign, more than two in three city residents shared that they wanted to see more action to promote public transport, walking and cycling, and more than half of them want only zero-emission cars in their city as of 2030.
But we all need to keep making our voices heard – you can start doing this right now by using the "Tweet your mayor" function alongside your city here to call for greater action to clean up transport.