Press releases
Fewer cars on the road can boost Christmas sales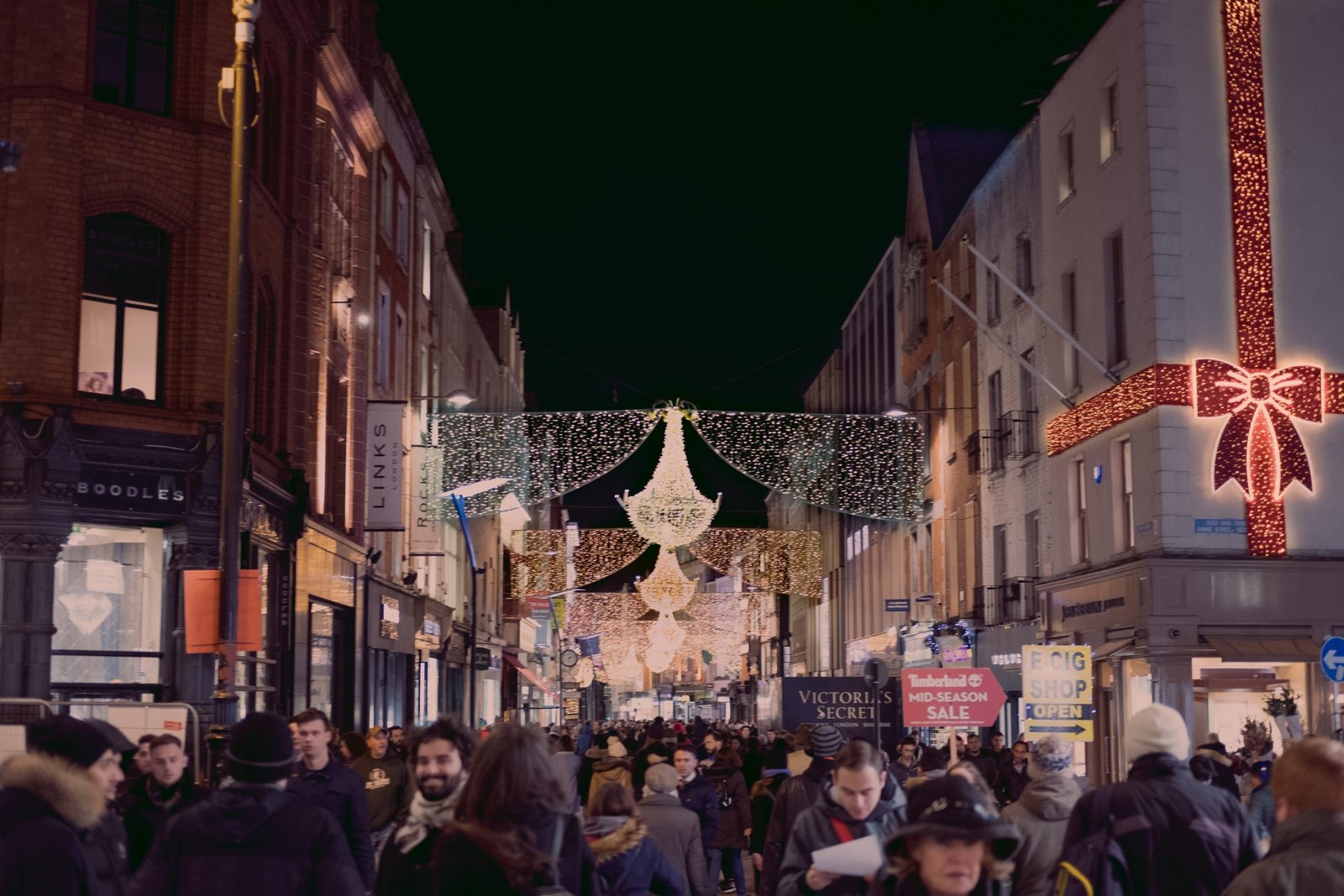 Compilation of data shows policies that reduce car traffic and access of most polluting cars increase retail sales
As Europeans face the possibility of another "Covid Christmas", a new analysis by the Clean Cities Campaign finds that fewer cars on the road could in fact throw a lifeline to the Covid-stricken local economies.
Data compiled by the coalition found that urban policies which either reduce car use overall or target the use of the most polluting vehicles specifically – such as low traffic zones and and low emission zones respectively (1) – could increase Christmas sales. In Madrid, for instance, spending increased by 8.6% in the area covered by the low emission zone compared to 3.3% in the city overall during the 2018 Christmas period.
Barbara Stoll, Director of the Clean Cities Campaign, said: "Policies that disincentivize car use can be a real lifesaver for the local economy. City leaders must step up their efforts to roll out low emission and low traffic zones. It's a triple win for cleaner air, the climate and local business. Covid impacted shop owners deserve a Christmas gift".
However, data shows that when such policies are combined with strong active transport investments results are even more positive. In London, after walking and cycling improvements were made on high streets and in town centres, retail vacancy was 17% lower than in other areas, an analysis found in 2018. A study from Bern showed that converting parking spaces into bike parking can deliver 13% higher retail spending per square meter of parking space.
Contrary to what shop owners think, customers who walk, cycle or use public transport tend to spend more than car drivers. In shopping districts across London, customers who arrived on foot spent more on a monthly basis (£215) than car drivers and passengers (£206). In Berlin, a recent survey found that shoppers who used active or public transport contributed 91% of total weekly spending this year (foot: 61%, public transport: 16.5%, cycling: 13.5%).
Barbara Stoll added: "The evidence is clear. More active and public transport – not cars – means better business. Policies to reduce car use should always be backed up by strong investments in walking, cycling and public transport".
More than 250 LEZs are currently active across Europe. A phase out of all Euro 4 cars is expected in Brussels as part of the city's low emission zone on January 1st (2). Spain and France have also set the end of 2022 and 2024 as the deadline for all major cities to roll out low emission zones (3).
Press Contact
Cristina Aroldi
Communications & Media Manager, Clean Cities Campaign
cristina.aroldi@cleancitiescampaign.org
+32488761183
Notes to editor:

Low traffic zones reduce car use by restricting the circulation of all types of cars and giving priority to cycling, walking and public transport. LEZs gradually phase out petrol, diesel and gas cars and encourage citizens to switch to cleaner vehicles, or active and shared transport.
Bruxelles Mobilité, Everything you need to know about the LEZ in the Brussels-Capital Region.
Ministère de la transition écologique. (2021) Projet de loi Climat & Résilience.
Spanish government bulletin. (2021) Ley 7/2021, de 20 de mayo, de cambio climático y transición energética.