Blog
Will Poland's e-mobility law set the ground for a LEZ in Warsaw?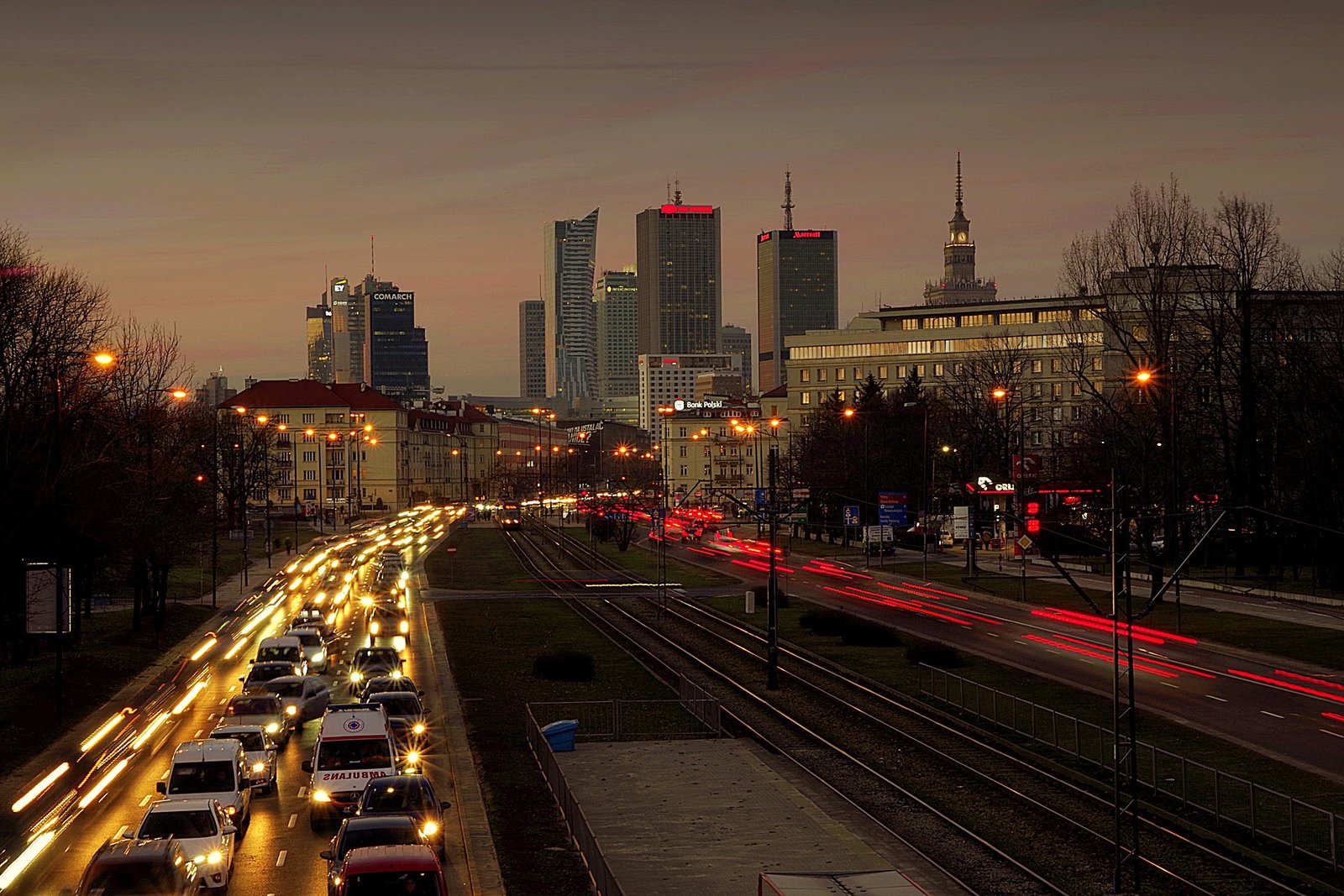 Smog-plagued Warsaw is in deep need of a low emission zone. The city is heavily affected by air pollution, costing its residents € 4.22 billion euros a year, which breaks down to about 8-10% of income earned by the average Polish citizen.
To the surprise of many, what makes Warsaw a difficult place for residents to easily breathe in is not only the coal they burn to heat their homes but the 1.5 million fossil-fuelled cars moving around the city. Numbers are even more striking if compared to the 1.8 million inhabitants (830 cars per 1000 inhabitants), one of the largest shares in all of Europe and that makes the city also one of the most congested on the continent. In 2020 alone, the average driver lost 5 days and 11 hours due to traffic jams.
While Warsaw clearly has to drive down the number of polluting cars and has committed to doing so by 2030, the creation of a low emission zone in Warsaw depends on whether the revision of the e-mobility law, which will be discussed in the Polish parliament soon, will set the ground for that. This law was adopted in 2018 and currently foresees a long list of vehicles that are exempted to enter the LEZ. According to the Polish Electric Vehicles Promotion Foundation, only fewer exemptions and a coherent system for creating low-emission zones across the country based on euro emissions standards would allow cities, like Warsaw, to create functional and effective LEZs.
Public support is seemingly there already. According to a recent Yougov poll, nearly three-quarters of Warsaw residents want to see road traffic pollution brought down, while more than half stated that, after 2030, only emission-free cars should be allowed to be driven in the city. Warsawians are also starting to realise the health benefits a LEZ would bring thanks to the SCT (polish for LEZ), the first campaign of its kind to convince the city to roll out the plan based on its air quality improvements.
While they are already embracing climate-friendly travel modes, with a modal split of 45% public transport and an increase in cycling by 17% in 2020 alone, introducing a LEZ will be another step in the direction of improving air quality in the Polish capital.
Contact:
Rafal Bajczuk
Senior Policy Analyst, Electric Vehicles Promotion Foundation
rafal.bajczuk@fppe.pl
+48 508 688 256
*The Electric Vehicles Promotion Foundation is a partner of the Clean Cities Campaign