Briefings
What European city-dwellers want from their mayors post-Covid – Survey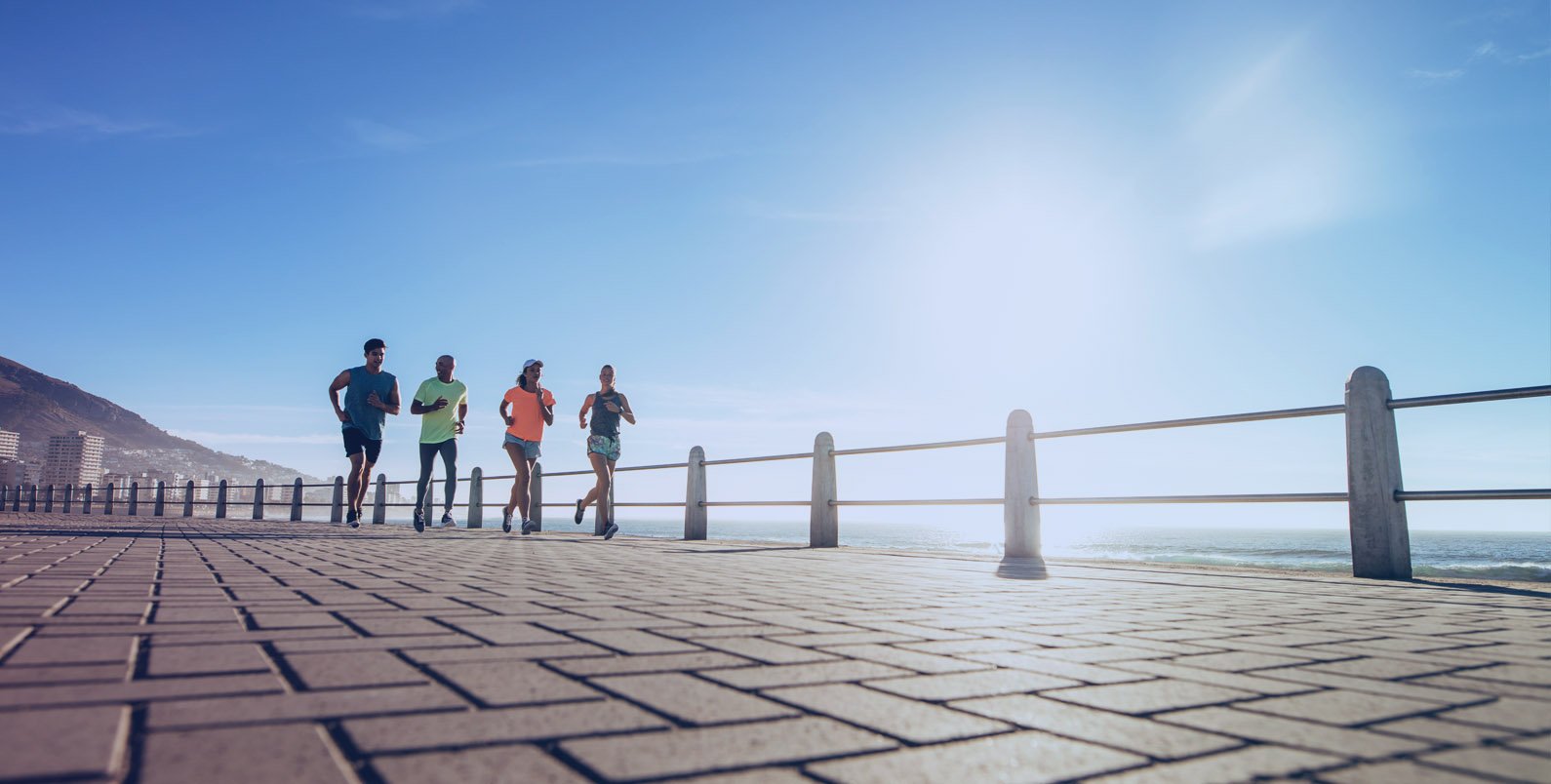 A big majority in cities want mayors to prioritise clean transport, greenery and better air quality. This is the main finding of a Pan-European online survey with 10,050 respondents across 15 large European cities in 8 countries commissioned by the Clean Cities Campaign to leading institute YouGov. A briefing (downloadable below) details the main results.
Some of the key findings are:
An overwhelming majority of European city dwellers want more greenery: More than eight out of ten (82%) want more green space and greenery.
A clear majority in cities demand more space and action for clean mobility: 68% want more effort by cities to promote the use of public transport, and a majority also want more space to be reserved for pedestrians (66%) and cycling (56%).
Almost three in four demand more protection from air pollution: 71% in the 15 cities think that their leaders should do more to protect them from air pollution.
A majority wants only emission-free cars in cities after 2030: 59% think that petrol and diesel cars should no longer be allowed to be driven in cities after 2030.
Interestingly, respondents who were infected or had family members or close friends who caught Covid-19 expressed a stronger demand for sustainable mobility. Of those who had been infected or had a person close to them infected, 83% ask for more green space (compared to 76% of those who don't know anyone who has been infected) and more space for walking (69% vs. 63%).
According to the Clean Cities Campaign, these results show that Europeans are sick of breathing dirty air and want mayors to put them first, not cars. Cities and governments should listen and rethink urban mobility by: reallocating public space to walking, cycling and greenery; promoting and investing in public transport, as well as allowing only zero-emission cars and vans to circulate in cities by 2030 at the latest.
The survey is available for download in the sidebar.